E-Cigarettes Continue to Sell Well, Says CNN
By
Just more proof that electronic cigarettes really are continuing to take off in a big way. CNN recently posted an article with some interesting insights:
 Electronic cigarette makers have become increasingly aggressive in their advertising in the US, with one company even proclaiming that "Big Tobacco" has met its match. But the burgeoning industry is worried that an onslaught of taxes and regulations could snuff out its recent success.
We've posted our case on how the FDA feels about ecigs and it's true that there have been lots of talks about stricter regulation:
The US Food and Drug Administration is expected to offer guidance in April about how the products should be regulated. The agency lost a legal battle with e-cigarette companies in 2010 after trying to block imports of e-cigarettes and has been spectacle about claims they are not harmful.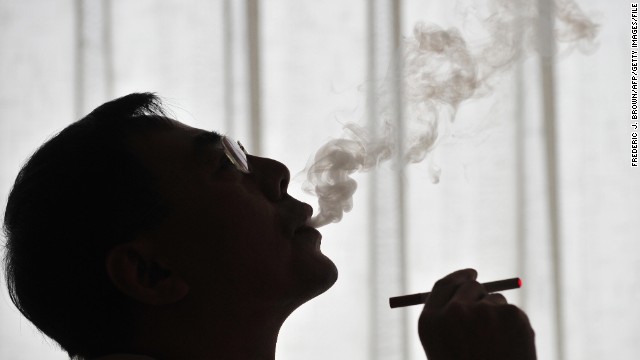 It also seems that there are plenty of issues concerning taxes:
Minnesota recently moved to tax e-cigarettes and Hawaii also considered a tax last year.

"The government is going to tax this industry and try to recoup the revenues they've lost from cigarettes," said Eli Alelov, chief executive of Logic, a New Jersey-based e-cigarette company.

Ray Story, chief executive of the Tobacco Vapor Electronic Cigarette Association, warned that tax rises on e-cigarettes would only benefit tobacco companies, to the detriment of public health. One reason consumers have been trying e-cigarettes is because they can be as little as half the price of traditional cigarettes sold by big tobacco companies.
The article also talked about how e-cigarettes have caught Big Tobacco off guard. Not all companies are falling behind: we already reported that Lorillard bought Blu Ecigs for $135m and it appears that RJ Reynolds has started to develop its own electronic cigarette technology. Altria, the US maker of Marlboro, has remained quiet so far but it is widely expected that they will either acquire a current e-cigarette company or launch its own brand soon.
Leave a Comment